Follow Mevol to Feel the Excitement of the 2023 Tobacco Plus Expo!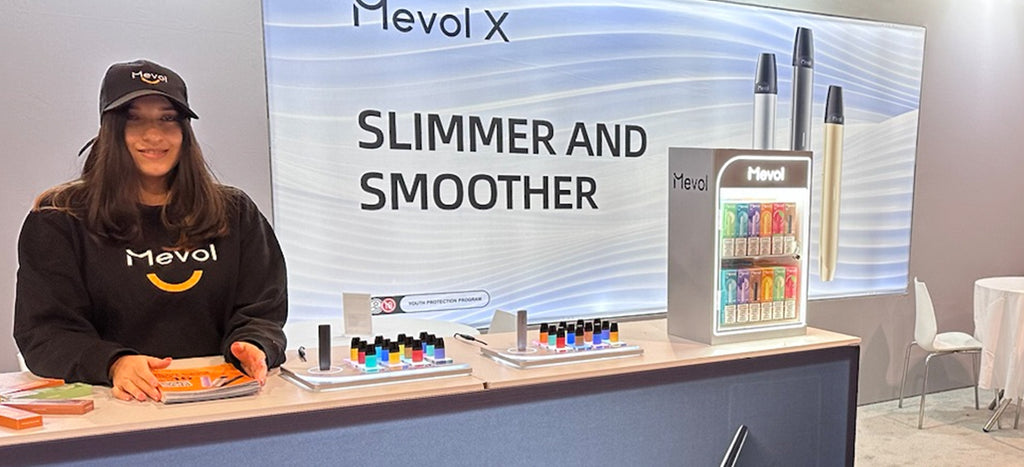 On 22-24 February, the 2023 Tobacco Plus Expo (TPE), the most engaging premium tobacco, vapor, and alternative trade show of the year, was successfully held in Las Vegas, USA. More than 400 brands and 10 thousand attendees participated in the TPE.
It was the first time that Mevol came to the USA, but it was a very meaningful step for us. Welcomed by vapers and dealers from all over the world, we were so excited to bring our cutting-edge products.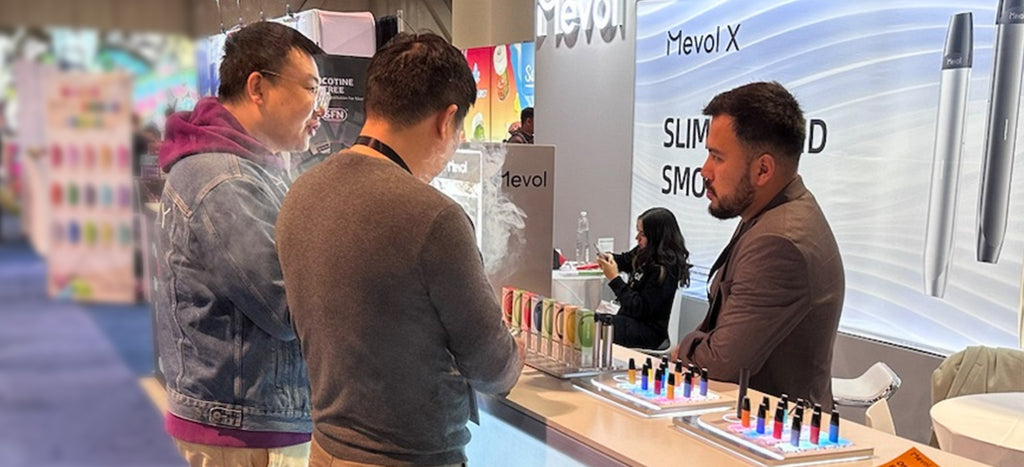 Attendees gathered around Mevol's booth with curiosity and enthusiasm. One of the highlights of the exhibition was the Mevol X, our hot-sell prefilled vaping product. With a thickness of 8 mm, it combined appearance, functionality and quality. Another popular product was the Mevol Bar, our disposable vape with 8 different and intense flavors. By showcasing what's possible in the space today, we gave attendees a taste of what's to come.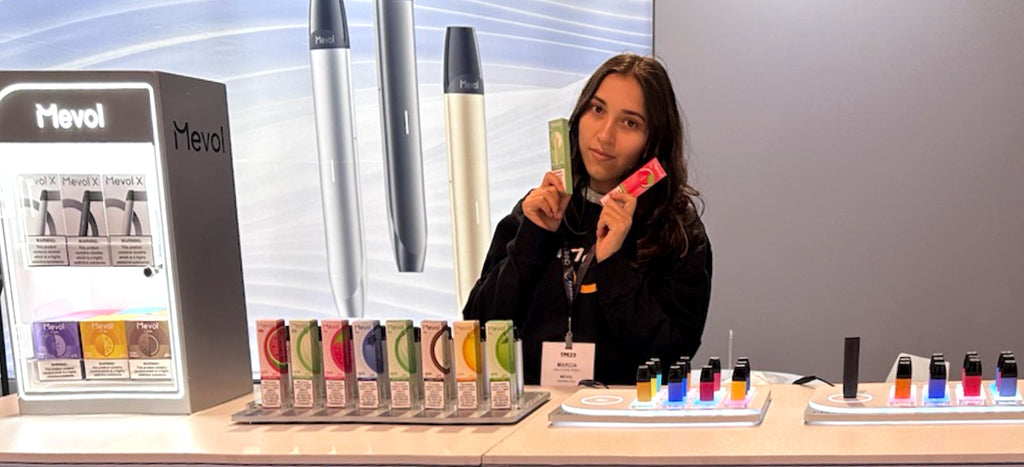 Notably, this time Mevol unveiled the Mevol Go, a disposable vape with up to 1800 puffs. It will soon be launched in South America, Newzealand and some other regions. With a great technology breakthrough for disposable vape solutions, Mevol Go is ready to surprise the world with its premium puffing experience and amazing taste. More details await you to discover after the launch of Mevol Go.
Inspired by enthusiastic attendees, we strengthened our determination to develop crafted products and will continue to fulfill our mission of "leading the way to a healthier world".